Create your survey in any language of your choice
Do you need to create a survey in a language other than those offered in Survio? For example, Arabic or Chinese? Do you wish to accommodate system control texts in a survey to your corporate style? Are you interested in communication towards particular market segments requiring appropriate tone of voice? We have a new function for you that enables you to create your survey in any language of your choice. Keep reading to find out how to use it.
Until now, it was possible to form questions and answers in any language of your choice, except for system controls, which remained in the language set by default. Yet this has changed. We have implemented a new feature in Survio for you that allows text modification of all system controls, i.e., buttons and widgets, as well as changing navigation texts within questions or error messages in the application.

It really depends on your preference whether you wish to create a survey in an unusual language (that cannot be set as default, because it is not supported), or whether there's a need for humor or specific terminology you intend to make part of your survey. Create an individual language in your survey!

Why will you find the function of language customization handy?
You will appreciate it in many aspects, particularly in the following two. 1) the opportunity to conduct your survey on new markets and 2) increase in its response rate.
Carry out your surveys globally
The opportunity to customize all system controls within the survey in any language suddenly broadens your horizons of questioning and enables you to go global. Are your clients or business partners located in Arab countries, in Israel or China? Respondents from different parts of the world won't encounter any hardship filling out your survey because not only questions you ask will be in their language, but also system controls, such as buttons and widgets, in its entirety. You are free to carry out your survey anywhere. You can analyze consumer shopping trends of your clients in Japan, perform market research in Greece or conduct a public opinion poll in Slovenia.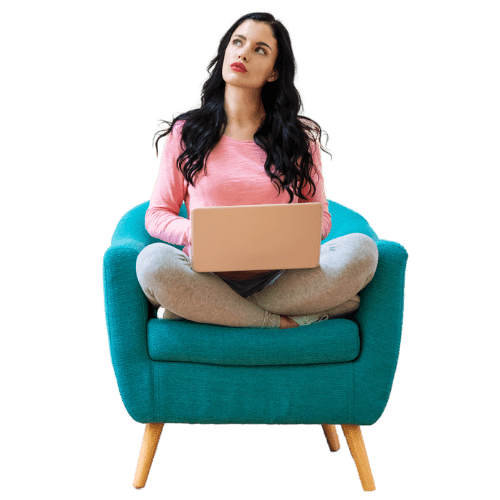 Adapt the language of your survey to particular target group
Another reason to utilize this functionality is when you want to speak the right tone of voice towards selected target group. Let's assume that you work as an HR in a company where one knows another like a next-door neighbor, and all follow one common style of communication. A survey which speaks to its respondents the way they are used to is more likely to get their attention than standard default texts. Familiar language that your employees understand and are comfortable with can help engage them in filling out the survey, which in the end will result in a desired increase of the response rate.
Or you draft a survey for teenaged audience, and you want it to look "cool". No problem in Survio either. Use your creativity and give buttons and how-to text in your survey funny and fresh flavor. Show your spirit and enthusiasm to design a survey that will not only get you responses, but also it will entertain its readers and respondents.
Save a newly created language for other surveys
What's great about this feature is its ability to save the new language and use it within other surveys that you will be creating in Survio application. There's no need to change all buttons and messages over again. You can easily go to Settings, pick the custom language you've "invented" and get straight down to making new survey with new set of questions.

How can I create my own survey language in Survio
Go to settings, click either on survey language or directly Add / Edit language button and you can choose any from the list of supported languages for survey system controls or you can add your own languages. In the tutorial, we have created a "Company language" and made the following button text change: "Send to Clare" is used instead of "Submit". This way you can turn all buttons, question-related help texts and error messages into random texts in any languages of your choice. Each modification can be checked in the survey preview.
Changing language or creating a new one is effortless in Survio. Give it a try in your own survey!
If you'd like to read more about how to create a survey properly, which question types to apply, or what a Net Promoter Score is and how it is used, browse further through our blog.

Create your own questionnaire or survey for free
Setting up your first survey is quick and straight forward. Choose from one of 100 predefined templates or create your own from the scratch. Start getting your first responses in 5 minutes.
Create your own survey